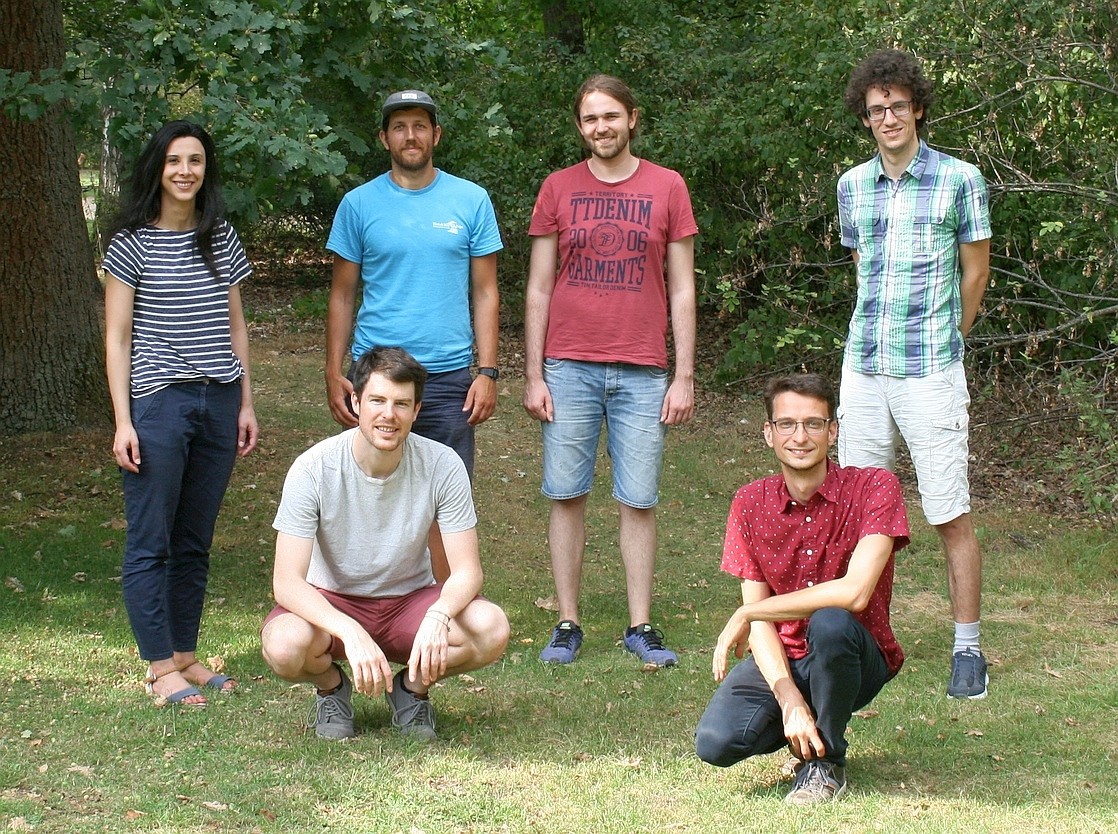 Computational Genome Biology in the heart of Berlin!
The Junior Research Group 'Computational Genome Biology' studies genetic variant effects throughout the genome. We are developing computational methods to predict the deleteriousness of genetic variants, study the effects of non-coding sequence alterations (e.g. using massively parallel reporter assays and functional read outs) and analyze cell-type contributions of cell-free DNA. We are part of the Berlin Institute of Health the translational resarch institute of Charité - Universitätsmedizin Berlin. We are located at the Charité Campus Mitte.
If you want to learn more about our work, check our research or some of our recent publications.
You are excited about our research topics and want to join the lab? Please reach out.